Flu vaccinations in full swing at Badham Pharmacy
The flu virus kills almost 11,000 people and hospitalises tens of thousands more in England in an average year. It's more important than ever to get your flu jab this year.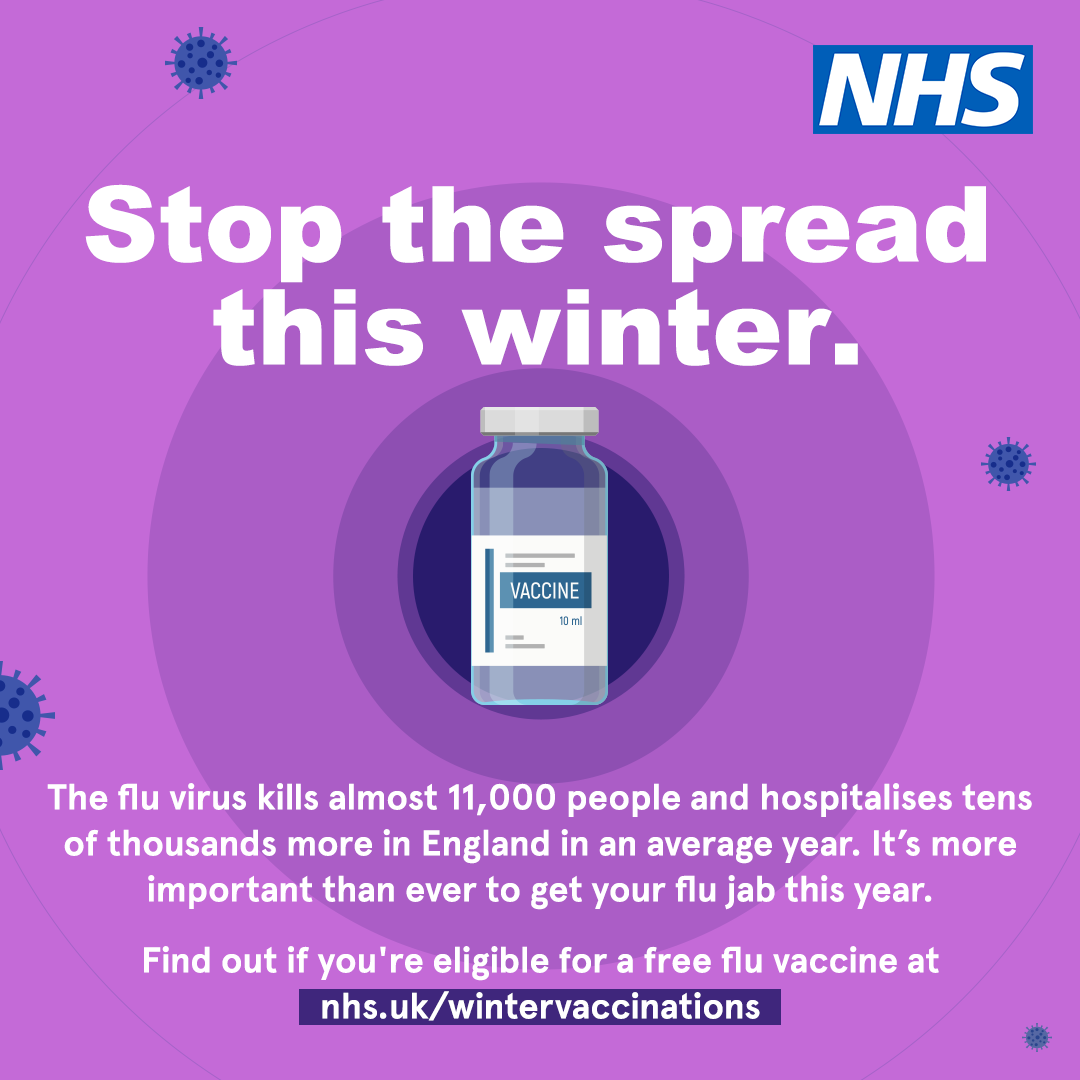 The annual flu vaccination program undertaken by the health sector has always been a busy time, but with the advent of Covid-19 the take up of the flu vaccine has mushroomed. Community pharmacies across the country kicked off their program around six weeks ago and have already vaccinated 1.8m members of the public.
There is an expectation that community pharmacy as a whole may well administer over 3 million flu jabs for the first time. In some areas of the country this is having an impact on the availability of the vaccine with demand outstripping supply.
Badham's, having ordered their seasonal flu jabs over 10 months ago from suppliers, do have vaccines in stock. If you would like more information regarding the availability and patients which qualify for a free flu jab, please see our dedicated flu page.