Relocation of Rikenel Pharmacy
We are delighted to announce we have obtained the necessary approval to move our Rikenel branch from Montpellier, Gloucester to the newly completed medical centre at Quayside House, Gloucester.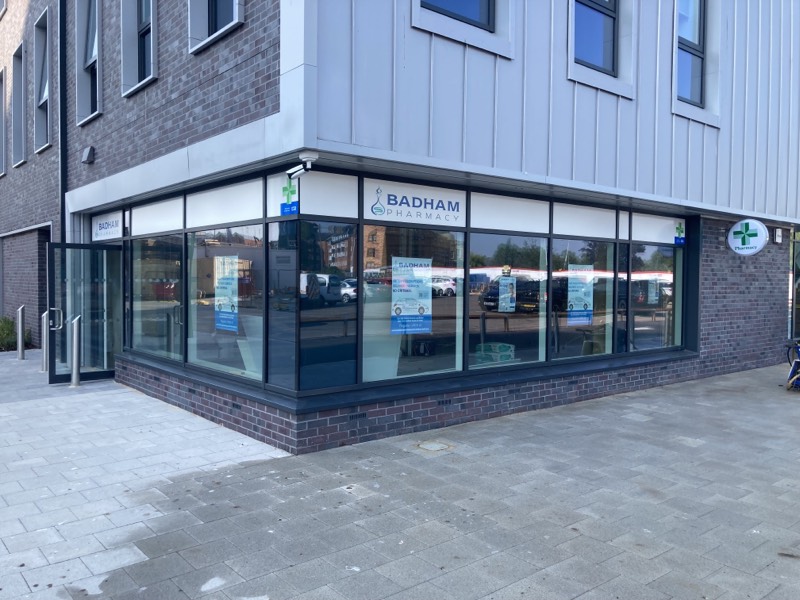 Our doors will open at Quayside on Monday 13 December. We are offering all customers attending the store in the first week the chance to enter a free raffle for a Christmas hamper. Our team from the Rikenel branch will be moving over to Quayside and they look forward to seeing old and new customers alike.
The new premises will allow us to offer a wider range of products and services to our customers, in more modern surroundings, with ample parking within the medical centre grounds. With both Severnside (formerly Gloucester City Health Centre) & Gloucester Health Access Centre surgeries under the same roof we aim to provide an excellent and efficient service with the benefit of colocation.
Our staff look forward to greeting you at Quayside soon.
Please visit our Quayside House Pharmacy page for full address, contact details and opening times.