Continuing with our Apprenticeship Spotlight during the run up to the Gloucestershire Apprenticeship Awards 2016, this week we're focussing on our Newnham Apprentice, Alannah Hyett.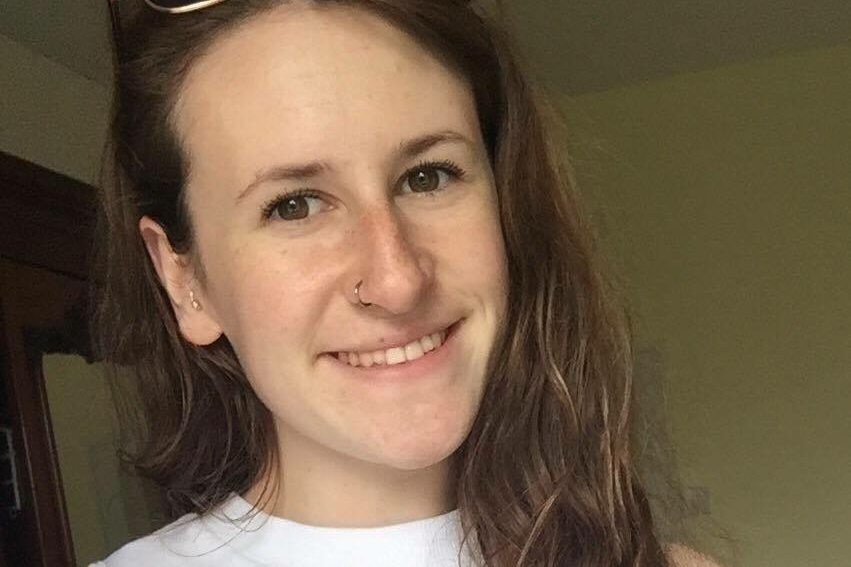 Alannah works at our Newnham Pharmacy in the Forest of Dean. She's been employed since September 2015 and is already qualified as a Medical Counter Assistant (MCA). She studies her apprenticeship (NVQ 2 Customer Service) through Gloucestershire College. Before starting her apprenticeship, Alannah went to Newent Community School for 5 years and got her GCSEs, then did her first year of Sixth Form at Newent Sixth Form Centre. She heard about the apprenticeship through friends and family who had seen it advertised.
Alannah answered a few questions for us about her apprenticeship at Badham Pharmacy.
Why did you choose to do an apprenticeship?

I went to Sixth Form but it wasn't for me, and I've never been particularly interested in university. I thought getting an apprenticeship would be the best option for me.

What sparked your passion for the apprenticeship you're doing?

I've never really known what I've wanted to do as a career, so when the chance of this apprenticeship came along it was something different and interesting. Because of this I became more determined to get the medical counter assistant role at Badham Pharmacy.

What is your dream career and how is your apprenticeship helping you work towards this?

I'd like to become a Pharmacy Technician. Through training to be a medical counter assistant and doing my Customer Service NVQ, I'm already working towards this. I also get to learn about different products as well as use my customer service skills in real life situations.

What do you do in your day to day role and what skills have you learned so far?

In my role I am always communicating with customers, both new and regulars. Every day involves giving information and helping with customer queries, as well as offering advice on OTC medicines. Doing the MCA course has helped me to improve my knowledge of OTC products and I have a better understanding of the important information I need to know to help my customers.

What's been the best thing about your apprenticeship so far?

I've loved meeting and working with so many new people, it's definitely boosted my confidence. I learn something new every day, whether it's about the business itself or to do with new brands and drugs.

What do you plan to do once you've completed your apprenticeship?

I plan to carry on in the business and work my way through different courses, such as dispensing and generally being more involved in the Ethical side of the business, as well as retail.

Why would you recommend doing an apprenticeship to young people who may not be sure of what route they want to take?

I would definitely recommend students who are leaving school to do an apprenticeship. I don't think many people understand what apprenticeships involve and can lead to. Apprenticeships give you a good insight to the real world and it's great that you can learn in the workplace and rarely have to go to college.
We asked Alannah's line manager, Kevin Gilbert, for some words on Alannah's progress;
How has your apprentice improved in the time they've been working with you?

Alannah has improved her skill set dramatically since starting work here last September. This is her first job since leaving college and as such she was very nervous and unconfident when dealing with the public. Now, however, she is extremely confident and proficient in serving customers and dealing with their queries.

Are you proud of your apprentice and what they have achieved?

Alannah has proved herself to be an exceptional member of staff who is always striving to further herself in her career. We are extremely proud of her progress.

What can you offer an apprentice who starts working with you in terms of contact time, advice, general help, etc?

Here we offer plenty of on the job training running side by side with the Gloscol NVQ and NPA MCA courses. Also apprentices have allocated time during the week to study for their courses and exams. As a team we all take it upon ourselves to help new starters including Alannah to make sure they're getting the training and supervision required to progress in their role.
For any more information on apprenticeships or our current vacancies, please contact Head of HR, Cherie Andrews, on 01242 898712. If you're considering applying for an apprenticeship but would like to talk to a current apprentice about their experience, we will be more than happy to talk with you.